Lauricedale Country House is your Home away from Home
Lauricedale Country House and Garden Rooms is a self-catering facility on a smallholding in the tranquil suburb of Theescombe, Port Elizabeth.
It's a peaceful and relaxing environment which is perfect for families, groups of people, couples looking for a peaceful, romantic getaway or a person on their own just looking for some peaceful time to themselves. For those participating in sports events, there is ample space for the storage of equipment and vehicles.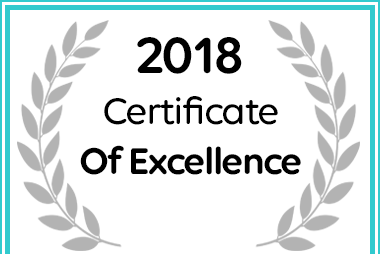 Service & Amenities We Offer
For a "HOME AWAY FROM HOME" experience
Contact Jackie: 082 825 8576
Credit Card Facilities are Available. You can also find us on Facebook and connect to our WiFi Hotspot